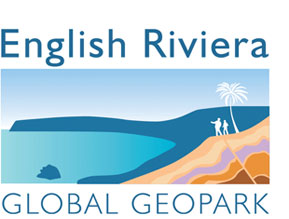 News from the Geopark

Geoquest Journey of Exploration was great fun!

5 Jun 2010



We have just had the great pleasure of participating in the GeoQuest journey of exploration which is part of the Geopark Festival 2010, celebrating the English Riviera Global Geopark.

What a terrific programme the organisers put together: 'A week of walking, exploring, mapping and performing in the English Riviera Global Geopark, to celebrate our landscape, history and community'.

We were led on our adventures by musician/composer Hugh Nankivell, writer Phil Smith and performer Tony Liddington. The choice of leaders was inspired - they informed us, entertained us, encouraged our creativity and love of fun and silliness, while at the same time reminding us of the seriousness of our global ecology.

We attended three of the seven evenings, and after the first event, we made sure to take more friends and family with us to the following events to share this unique celebration.

Besides the GeoTrio, the special guest speakers each evening were fascinating, and we all came away with more knowledge of our Torbay area. The dinners provided were also outstanding.

Congratulations to all who were involved in the creating, planning and execution of this terrific event. Hopefully, this is just the beginning of a continuing celebration of the English Riviera Global Geopark, and all it has to offer both to us locals, and to visitors to the area.