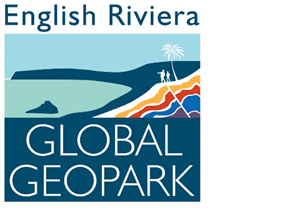 GEOPARK BLOG

GEOPARK ARTIST PROJECT - ANNA KELEHER Researching the Acency of Things + Talking With Things. Supported by the National Lottery through Arts Council England

26th November 2009



Time Travel isn't easy!

I spent some time at the Seashore Centre and met the GeoHound again. He was so very chatty and I wished I had brought my audio recorder with me. Monty is Alex's dog and Alex is Emily's boss but not sure who is top dog! Emily said that Monty was having a bad day. She didn't say anything about Alex but told me Monty had FALLEN IN MUD and then walked into a wall.

Downstairs in the darkened Seashore Centre a marine pet called a Tompot Blenny. He is a favourite of the children and his christian name is Nipper. Nipper Tompot Blenny cannot be trusted not to eat his companions so he lives with shrimps and shells and things and no other fish.

I can't get the hang of the " time machine" but the drawing of the view from Kents cavern 30,000 years ago enables me to peel the grass and trees away from Ilsham valley and Meadfoot beach to reveal bare limestone "pavement ". Imagining comes easily to me which is useful when it comes to recreating past ecologies and climates.

Visit Anna's website here.